RISE turns three years old today.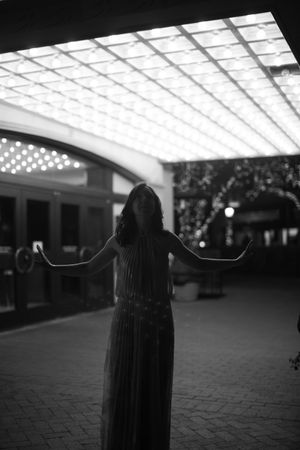 Three years ago, my debut full-length album came into the world thanks to YOUR support.  
When I first started making this record, it was called Out Loud, and I felt very much on top of the world. I was living my professional dream, working at The Walt Disney Company with THE most magical coworkers. I was in a relationship that I was sure would end in marriage. And, when I went home to my beautiful dog each night, I was only there long enough to change into higher heels and thicker eyeliner so I could hop onto a stage and share some music with you. 
It was an amazing run, and it was over in the blink of an eye. 
The Walt Disney Company closed the doors to its Dallas office. The person with whom I'd been building a life decided he wasn't interested in building a life with me. I'd just started a Masters program, and I was drowning in schoolwork...but I kept playing shows. 
I kept hanging out with all of you. I kept going home to my beautiful dog. And, slowly but surely, I began to put pen to paper. I used those shows and our shared evenings and my beautiful dog to put myself back together, one song at a time.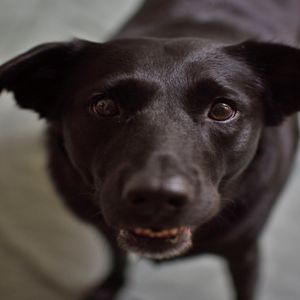 RISE had SO many false starts and interruptions. So many times, I felt like the record wouldn't get made. I felt like I didn't have enough money or resources or talent to put out a full-length project. I felt like I didn't have enough emotional energy to buckle down and really finish what I'd started. 
Then I would step onto a stage, and someone would ask me when I had new music coming out, and I would remember that what I thought didn't matter nearly as much as what God thought, or what the universe seemed to be calling me to do. 
I would remember that we had built something special, you and I, and that I had a responsibility to honor that.
I love this record for SO many reasons, but I'm especially grateful for the way it brought us together. Maybe you're reading this because you saw me on a stage one of those nights. Maybe you're reading this because you heard a song on Spotify that spoke to you. Maybe you're reading this because you heard "Empire" at the end of Miklos's stream and decided to check me out. 
Regardless of how you got here, THANK YOU for sticking around. Thanks for listening. Thanks for sharing this record with me. 
Join me tonight at 10 PM CST on Twitch to hear the record in its acoustic entirety with all my silly stories. Let's celebrate together! I'll be playing all of the songs as they were initially written, answering your questions about the record, and even sharing some of the songs that didn't make the final cut. :)
I'm so grateful to you for making RISE a part of your lives, and I'm so grateful to you for being a part of my life. Cheers to even more years of making music together.